That they got Dai Tabuchi back (Shogun 2 announcer) and made him be one of the voices of the Lord Magistrates.
His quotes are so damn over-the-top and glorious!
"COMMANDER OF CITIES!", "SUBORDINATE ONLY TO DRAGONS!"
His attack quotes are just a good! Also, his pre-battle speeches (another cool addition from CA I hope they add to the game 1 & 2 races).
Sorry for the iPhone quality but it was just quick. It's only demonstrating the voice anyhow.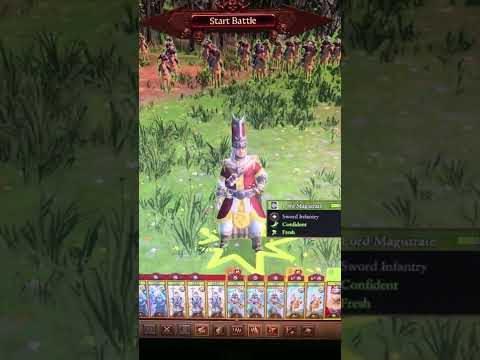 https://youtu.be/6qsgYQdmT0s