So I had them down to 1 settlement, but they ended up just recruiting new black arks one after the other. And now the map is filled with them. Here is a video: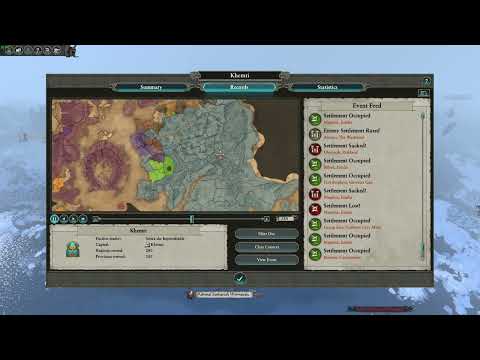 https://youtu.be/8O4El0qmI0A
I'm not sure if this is just the AI doing what it does on legendary or if really did break the game, but at least it was an unexpected challenge after the game was basically over. As you can see, I own the map with my allies. I have a recruiting settlement where i can pump out a full army in a few turns at max experience. And now my new srat is to just let the AI spread out, and raze all the Chaos settlements once they're gone: since that attrition is killer there and a huge hindrance.