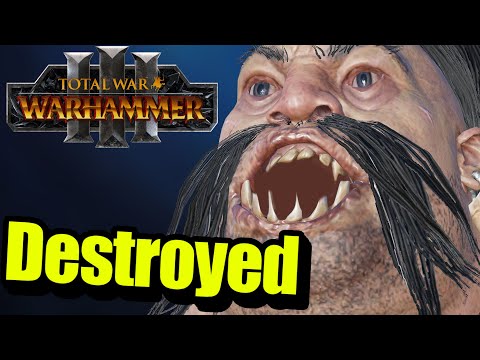 https://youtu.be/UrdGaBZpP-U
Especially because you have limited capacity of them and they are your only form of getting tier 4 and tier 5 units.
Imagine spending tens of thousands of gold to develop it just to destroy it because you need it somewhere else.
Or you shall be forced to globally recruit your high tier units all the time...