I decided to just rework this thread a bit rather than make a new one that's super similar thread that goes over much of the same things. And this kind of goes for the idea of a WW1 or WW2 TW game as well, but that would've just been too long of a title.
But I'm gonna be blunt guys.
I care most about CA making a good TW game. Not a Paradox game. Not some other strategy game. A freaking TW game!
Now I don't think there's absolutely nothing at all that the Victorian era could do in a TW game, but I'm also not naïve enough to ignore some huge problems either.
I know enough about the period to know that the level of technology in the mid to late 1800s advanced quite quickly and would make the battles pretty much one dimensional, with stuff like melee charges and such all but meaningless in a gameplay sense.
I just want to see CA play to the strengths of the TW games, which is the mixuture of ranged, melee, cavalry, and other such troops, rather than go and take some ridiculously needless risk with a time period that WILL limit the tactical options of the battles.
And that's why I can safely say that an Empire 2 is far superior to a TW game set in Victorian or later periods.
The following is just an example of what I'm talking about.
After watching this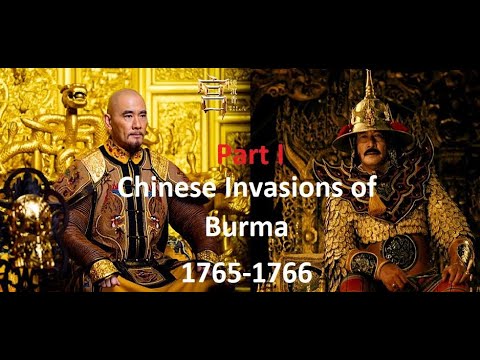 https://www.youtube.com/watch?v=cd4C78JQE6s
and it's other 4 parts, it really made me realize all the possibilities CA could have to work with in terms of possible playable factions and how unique their armies could be in an Empire 2 who's campaign should stretch from 1695 or so to 1800 at most.
CA could and should make a lot of stuff like melee troops and so on work effectively so that there's more to melee troops than just mass melee rush tactics, but we can talk about that stuff in future comments.
I think that one of the biggest things CA would absolutely NEED to do is to change how they would make DLC for this game.
They should make the DLC packs almost more akin to expansion packs of old, both literally and figuratively, rather than giving out comparably smaller DLC packs for other TW games, mainly adding more to the main grand campaign rather than being a bunch of smaller campaigns.
Though I'd like to see CA not to try to make the grand campaign fully global in scale, as that would lead a lot of repeat factions for some cultures or some cultures pretty much being completely isolated from pretty much everyone else.
I'm mainly thinking of cultures such as the Hawaiians, Maori of New Zealand, and all the Native American tribes west of the Mississippi River.
Now, it's not that I don't think that any of those cultures or possible factions couldn't have ANY interesting possibilities to them, but I just think that it would kind of end up being similar to the whole Aztecs vs Spanish type of things, where they would pretty much be at the mercy of all other factions.
I think the problem with having ALL of North America alone with all those native tribes would basically make it impossible to have actually unique takes on all of them.
I mean, how much fun would it really be to play as the Hawaiians or Maori, who at this time don't have guns, cavalry, or ships possible of going toe to toe with even your basic European ships armed with cannons?
Maybe some of those cultures could get their own smaller campaigns once the grand campaign was fleshed out all the way, but I just can't see them being balanced into the campaign or MP.
Now, I don't want this OP to become ridiculously long, so I won't say too much more as it is.
Though I will say that an Empire 2 could easily be one of the greatest TW games if the scale and eventual variety of the grand campaign is done right, but we can talk about that in future comments.
And maybe I'll make a couple of comments explaining other major things they could implement in a Empire 2, like I did with my TW: Antiquity thread.
But what do you think?
What kind of stuff do you think CA could bring to an Empire 2 to make it a great TW game?