So the Attila siege escalation feature was a really good idea and cool and immersive feature. Although it was implemented in a somewhat annoying/frustrating/unfair way which is a problem with that game's mechanics in general. I found it caused far too much morale debuff for the defenders and usually far too severe damage to the city compared to the actual units in the attacking/besieging force. Also Garrisons not being big enough (too much auto-resolving and Garrisons generally can't repel an attack even briefly).
I was surprised when they mostly dropped the feature in the next games they released. I've never seen an explanation why. CA drops far too many features from its games in general. They add one feature but drop another so it's like the series is just treading water and stagnating.
In real sieges in the ancient and Medieval world there was a lot going on. They weren't simple affairs and they could literally last months or even years sometimes.
So in my opinion in general the Siege Escalation effects should be based on what units are in the besieging army, the General's abilities and what the besieging army chooses to build. Walls shouldn't magically fall down or sink into the ground for no reason. Morale shouldn't arbitrarily decline for the defenders. This is unrealistic because defender's morale was often quite high in sieges and they often fought to the death.
There should be much more options for the attackers and defenders in general. Circumvellation for the attackers. Counter-circumvellation for the defenders. Walls, moats, towers, turrets, trenches, shields, tunnels, counter-tunnels, low walls, high walls, boiling oil, beehives, draw bridges, double walls, triple walls, etc.
Building certain siege engines should require local access to resources (wood etc). Unless you brought it with your army.
Besieging a large city should require a lot of troops to effectively do it. If you don't have enough troops to fully surround a city then the city can still get supplies and communication to the outside world. Also if the besieger doesn't have enough troops then their lines will be potentially spread thin and therefore vulnerable to attack. Do your spread your troops out to encircle the city or keep them closer together?
Negotiation with the city should be possible. Surrender and captivity, surrender and free passage for the defenders, change allegiance, etc.
Losing control of attacking troops once the city is breached should be possible and based on how long and hard the siege was been plus the unit discipline and General. Happened a lot.
The city defender's should be able to make sorties out of the city to raid the besiegers and potentially drive them off completely. Attackers should be able to make probing attacks without fully committing. Defenders should also be able to attempt an escape.
Disease outbreak should be possible on both sides. Especially if food and/or water runs low or out.
Both attacker and defender should require supplies and access to fresh water. The attacker's supplies should be kept in a camp somewhere close to the army (a wagon/supply train when on the move). Where it can be potentially raided/destroyed/captured.
The attacker's army should be supplied by foraging in the area (depending on army size and available local resources, long siege = going further and further afield to find depleted local supplies) and also by a supply line from your friendly territory/capitol. It should be possible to intercept and raid supply lines.
Armies should require (or at least recommend) Scouts which are units you choose to be ahead of your army to look for traps and pick terrain (which you can bookmark) for battles etc. This would slow you down but be safer. Certain units would make good scouts.
https://en.wikipedia.org/wiki/Battle_of_Alesia
https://en.wikipedia.org/wiki/Investment_(military)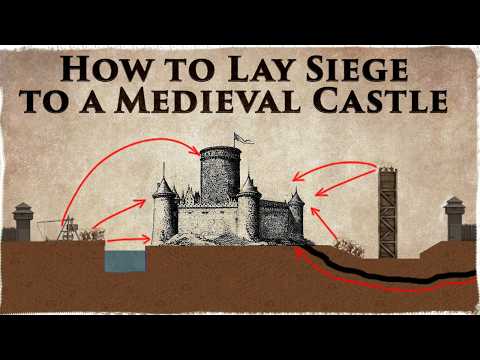 https://youtu.be/aQ7hTNoK-OA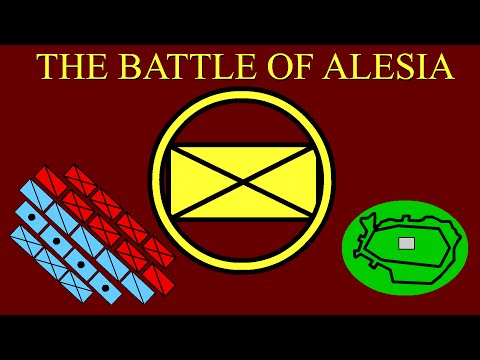 https://youtu.be/SU1Ej9Yqt68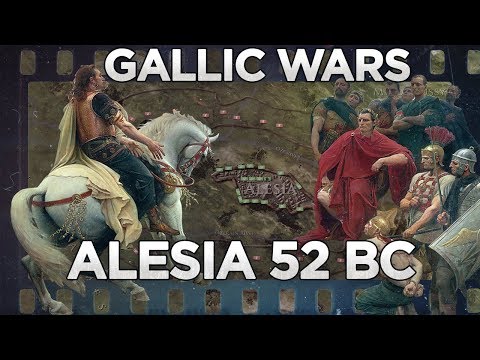 https://youtu.be/ueI0Vmb5C70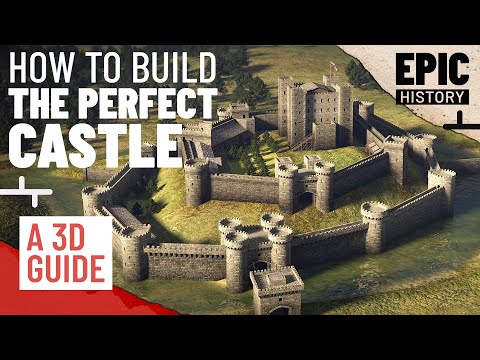 https://youtu.be/Syjg6PHYFBo
There's a lot of good videos on YouTube about siege warfare. There's a lot CA can do with it.