Hi, i have a weird bug with the 2.4 patch, the battle freeze but i can still move my camera, pressing escape is useless and all the ui dont function. If i can win the battle, the game crash after the loading screen. The link is a video of the bug.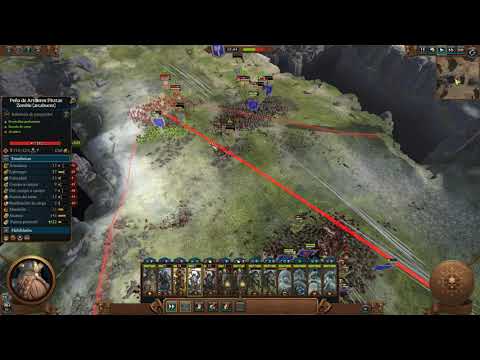 https://youtu.be/lnaIMxhJn00
This is not a problem with my pc, before the patch my game did not have this problem, I can play on high/medium graphics with 50 fps in battles (the video shows a drop in fps but that is due to obs).