Build: v2.4.0
Issue: I seem to be having a graphical issue whenever Valkia ground strikes, it creates a black square on the ground. I don't know if it is supposed to be terrain scarring, VFX, or something else entirely, but it is annoying that there doesn't seem there is anything within my power to fix it. No mods whatsoever. I've already tried all the combinations of fixes I could think of.
Reproduction: Take Valkia into a 1v1 battle and wait until she jumps and stabs the ground causing the shockwave. In my experience this can cause the graphical error on the first time or after a couple times, both have happened.
If further info or files are required I will follow up upon request. I got no guarantees anybody will even look into this.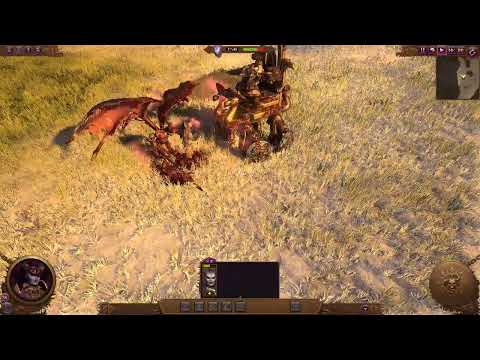 https://youtu.be/AvmrEqUeEHY