I bought Attila during the release and bought every DLC for it, I love the game but main reason why I bought it because CA promised in their marketing campaign that they will release Full Modding Tools that will have massive capabilities.
What we have now is broken modding tools and everything is hardcoded. The exact opposite of what they promised during marketing for Attila.
Bethesda, on the other hand, is so supportive of their modders and modding community. Watch their latest youtube video on modding.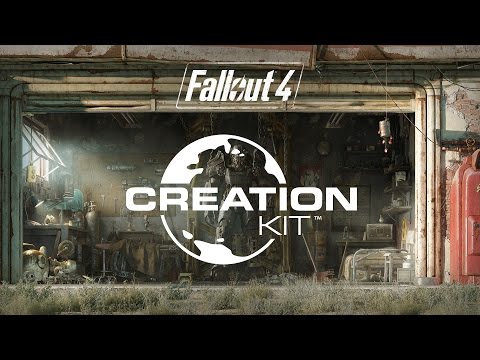 CA listen, Attila has so much potential. Let modders do wonderful things to it or don't promise something that you cannot deliver on.