Hi guys!
I usually only make videos in Spanish, though yesterday I organized a 2 vs 2 with Lionheart, Warrior of Sparta, Alex the Rambler and myself. We were online in the official total war twitch channel, but in case you missed it you can check the video here (I believe it might also be in twitch).
You will be able to see in action some of the mechanics people are calling "OP" (which I think are not op by the way) such as the witch hunter.
Hope you enjoy it and sorry if my English is difficult to understand at any point!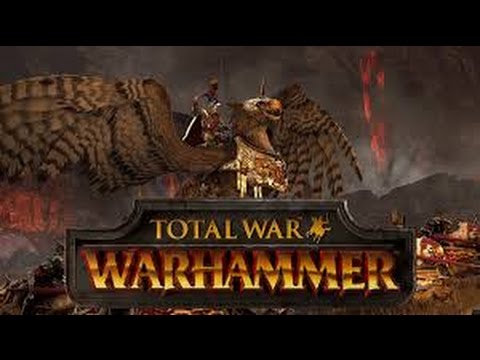 Biggest Spanish total war youtube Channel
https://www.youtube.com/user/hugothester