Lads and Ladies.
I am currently doing a Youtube Lets Play series on Medieval II: Total War. I am up to episode 14 and will continue to post regular episodes until end of the grand campaign.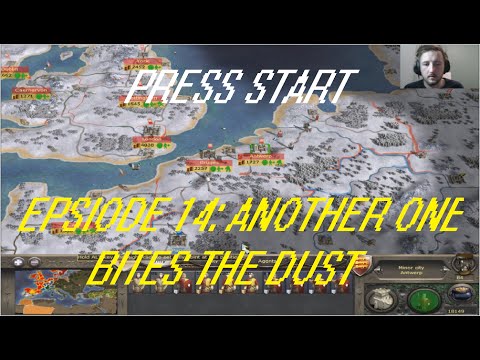 I appreciate any positive, negative or otherwise comments.
I will check back here fairly regularly to post links to new videos and check comments.
Peace!