I thought that this wouldn't happen so i am a bit confused. But I guess they really found a way to implement the maps to campaign. If this is true, then this is one of the biggest news regarding TWW yet IMO.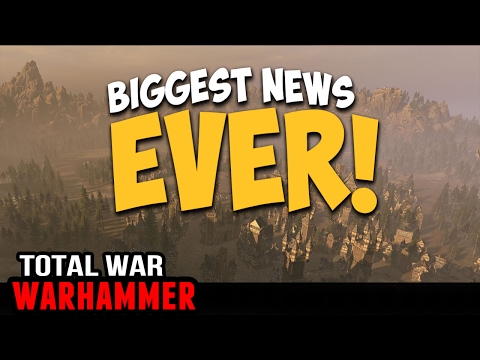 PS if anyone from CA can actually confirm this on the forums, then that would be much appreciated.
"If you will go to any lengths, to make sure that your perception of reality remains intact, and you believe your interests to be flawless, with no room for any kind of criticism or respectful debate. Then you are the definition of ignorance." Something I said in a debate.

Post edited by mare_ on
Tagged: