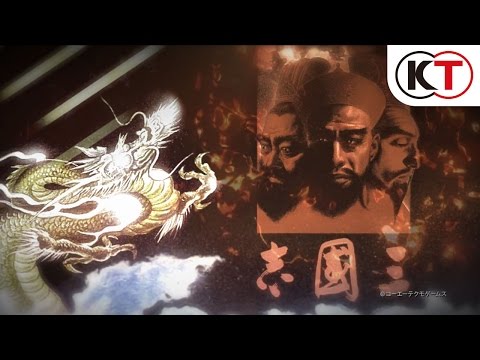 The best ROTK RPG strategy game is KOEI's ROTK 10 (2004~2005)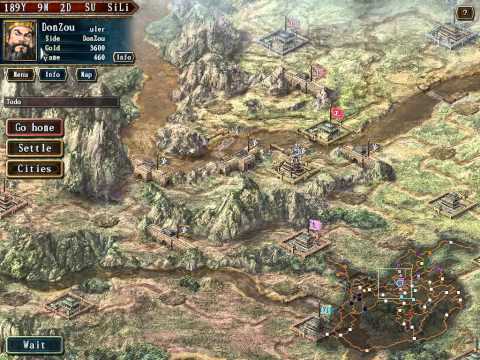 The best ROTK ruler strategy game is KOEI's ROTK 9 (2003~2004)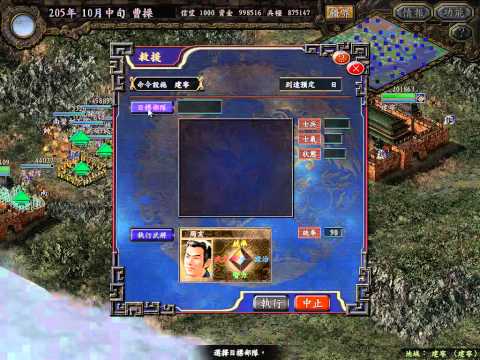 The best ROTK RTS game is Object Software's Fate of The Dragon (2001) & Fate of The Dragon:Battle of Red cliffs (2002)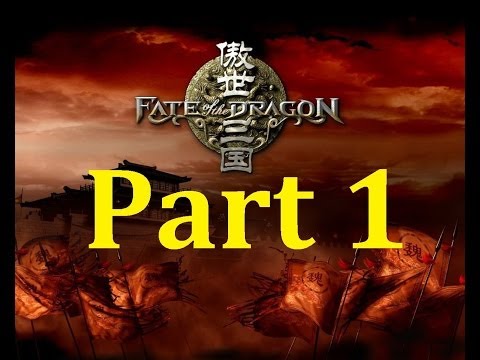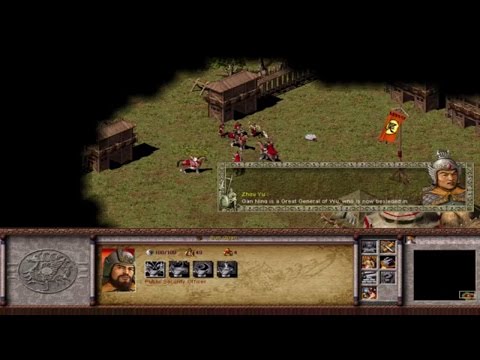 Top 3---PC Strategy---Three kingdoms game series (except TW: TK)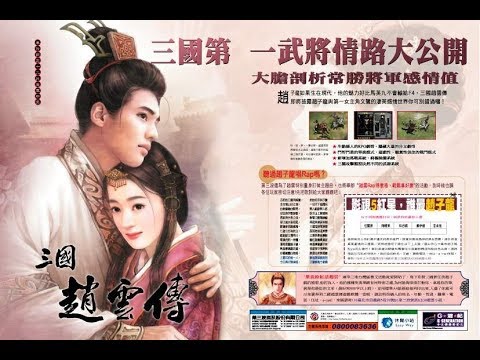 I guess CA doesn't know it
There are tons of historical strategy Three Kingdoms games in the market, most Asian players know it, Unfortunately, most western players just know about KOEI's Dynasty Warriors series which is called "no brain mowing game" by Chinese players.
I think Tang, Song, Yuan, Ming, Qing time period are more interest than Three Kingdoms time period, there are too many Three kingdoms games in the market already.
e.g. If CA make Tang dynasty, Tang destroy Eastern & Western Turkic Khaganate, Battle of Talas: Arab Empire VS Tang, Tibet Empire VS Tang, Battle of Baekgang: Tang destroy Japanese small ships, Silla–Tang War, Goguryeo–Tang War, Baekje–Tang War.......
In the end, I hope CA can add some other historical countries around the Three Kingdoms map, like nomad, Xianbei & Northern Huns.......
tips
1. The Twenty-five Histories, also known as the Orthodox Histories are the Chinese official historical books covering a period from 3000 BC to the Qing dynasty in the 20th century.
2. The Twenty-five Histories (Chinese official historical books) don't not have English translate version.
3. All of Twenty-five Histories are biography, not chronicle, That's is why the novel 'Romance of the Three Kingdoms' have many vivid characters.
4. Official historical book about Three kingdoms periord is called "Records of the Three Kingdoms", but this book don't not have English translate version. If western player really love Three Kingoms history, and you like pure history, study Chinese at least.