(Romance Of The Three Kingdoms 1994)
Lü Bu gets captured by his own men and they turn him over to Cao Cao.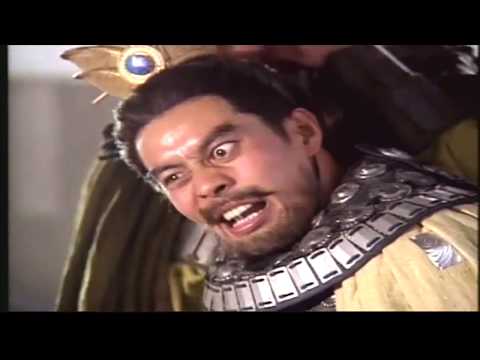 Got some unknown foreboding.
Today's strategy games are hard to make the plot more vivid and exciting. Nothing shocking has changed in even a few years. Hope that in the future "Total War" can change qualitatively! Give us "earth-shaking" changes in gameplay, control, and graphics or new virtual human motion system,even playing sandbox is as exciting as the plots in history or movies. I know this may be a fantastic idea and hard to achieve. But I always hope CA can be more ambitious and refuse mediocrity! If there has been only a few changes and progress, then there may be a day to be eliminated. Show us some new breakthrough. Come on!