Hi Guys/Team,
When i first opened the game up its runs fine but when i entered the Campaign Map each Leaf seemed to be missing Textures and outlined in a Bright Light, when it started raining the same effect was put on the Rain when Hovering over the "Heros/Generals" the Aura that comes from there feet is also missing textures.
I tried Updating all Drivers and they seem to be all up to date.
Graphics are at Ultra and running a solid 60fps
I've recorded some test footage which you can see below.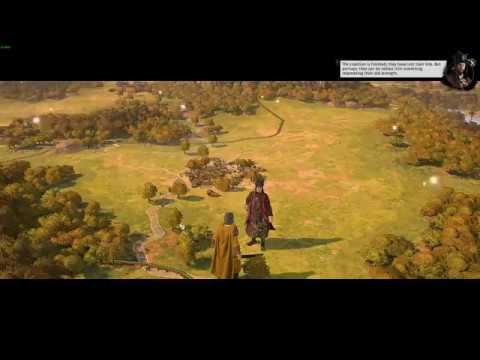 Any help/work around would be greatly appreciated.
Things I've Tried:
Lowing Quality,
Updating Driver "All up to date"
Restarted PC
There was no effect.
I'll be fine with removing the Weather/Aura Effects.
-Update,
Tried Removing all DLC's - No Result
Uninstalling and Reinstalling Game - No Result
Thanks,
Dogbreath