hello friends
so since the new patch note is gonna come soon, I just wanted to bring attention to this once again.
I honestly believe Nakai needs a buff, mainly in HP, it needs to get up to 5600, atm it sits at 5200 which is extremely low for a monster this size.
when you compare him to Throgg the difference is just crazy.
Nakai vs Throgg comparison
disadvantage
+150 cost
-750 HP
-6 speed
-10 MD
-Frostbite
-28 BvL
-26 CB
-Regen
advantage
+65 armor
+10 LD
+25 WS
like **** this is just ridiculous...
Armor is super usefull as a stat, but everybody bring AP-Antilarge against the Lizardmen, so he is always vulnerable...
I don't want a cost decrease as its ust really boring and barely solve anything it just makes it less flagrant, And honestly he would need -250 to be decently prized in comparison with Throgg.
What I honestly think is :
+400 HP ( still 350 lower than Throgg)
+15 BvI
that honestly is the bare **** minimum imo...
He could honestly get more, but Id rather start with this and see how it goes.
I could analyse how I feel he performs badly in actual matches, but I think you get the point of that. Or if not Ill maybe detail it later.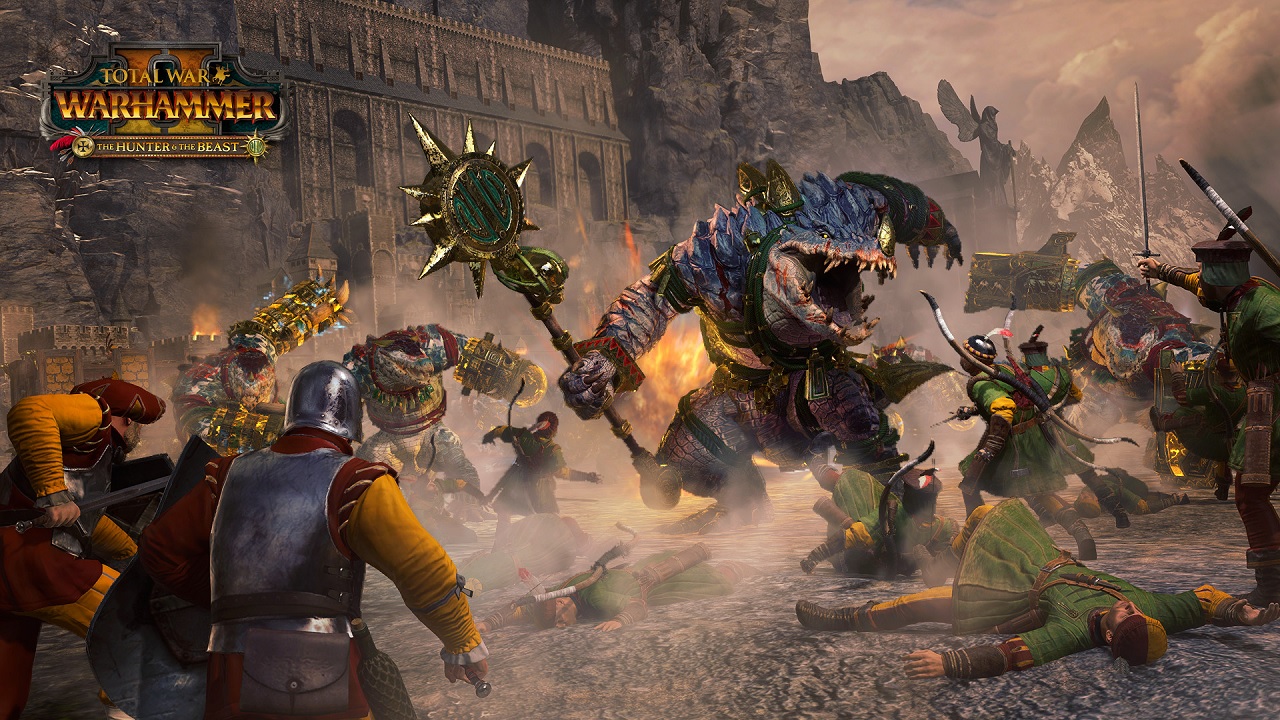 FOR THE GREAT (NOT) ALBINO KROXIGOR !