LIsten to this guy, he has some good ideas.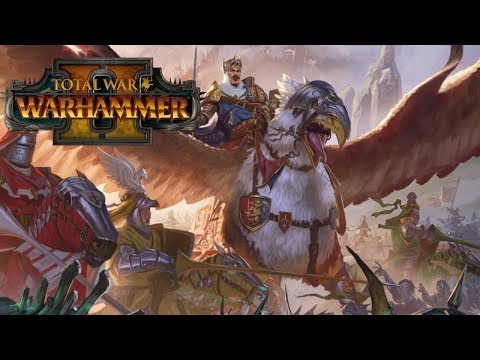 to summarize:
-Give Bretonnia Lord better item options
-
Damsels and Prophetesses
: make aura of the lady a targetable buff with +25% magic ress to help their cav against like spirit leech and stuff
-
Paladin
: Remove Guardian, give him some active armour sundering and slow hex to help him hunt down heavy armoured SEM. Or make him pure AP with cost increase. This guy just helps Bretonnia againstt low-mid armoured SEM, which are not a problem for them anyway.
-
Grail Reliquae
: Give some MA/MD buffs for a cut in LD buff or aura radius decrease.
-
Green Knight
: Give him like low dmg explosion to help him free from chaff and stay on target. He costs a ton of gold and it's not that useful, becasue can get easily be boged down by chaff.
-
Wardens of Monfort
Decrease their cost or give them more melee stats
-
Blessed Treb
No friendly fire whatsoever. Holy water does no dmg to the champions of the lady.