So I just watched Turins video of skaven vs dark elves which you can see here, and my god is the RoR version of the poison wind mortar completely OP and very janky,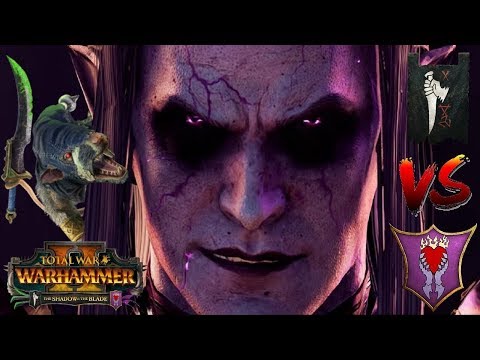 Not only does this unit cripple literally everything it hits, with super high accuracy, but it seems that other artillary seems to have minimal effect on them. The dark elf reaper bolt thrower was hitting the RoR Poison Wind Mortor for almost half the match and they were not taking any damage or lose any units when the bolts made contact. It only took damage when the bloodwrack shrine got in range. Seriously what is up this unit?
Even if the hit detection was fixed, I have seen other matches where they can outright just delete other elite infantry before they even reach the front lines.
Seriously they need a damage nerf and they need to also fixed so that missles that hit them actually do damage.