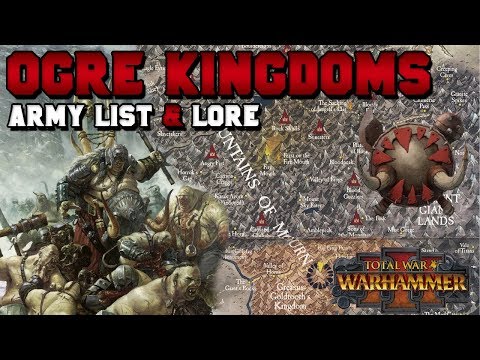 This video got me hyped again... its 2020 now, when we gonna get TWW 3? I looked forward to TWW2 because I figured we might get Araby, but since that dream has faded away... When we gonna get TWW3?
I can't wait to take these big boys to elf land and let them smash up ulthuan and the emo elf land after giving Chaos a good slap.
Chaos Daemons... can't wait to play those guys. The Boys of Chaos look interesting but ehhhhhh I get bored of them really quickly. The greenskinz are far more amusing than the angry boys with spikes.
"I am the punishment of Tengri, if you had not sinned, he would not have sent me against you." - Chenghis Khan Temujin