Hello guys,
I would like to talk about collisions and the pull-through exploit on TW saga : troy. Actually with a movement order behing ennemy units Centaurs and giants can overturn them even heavy units.
I uploaded some examples to show you :
Giants :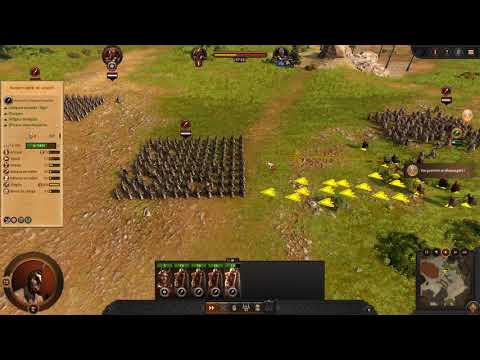 (51 sec)
Centaurs :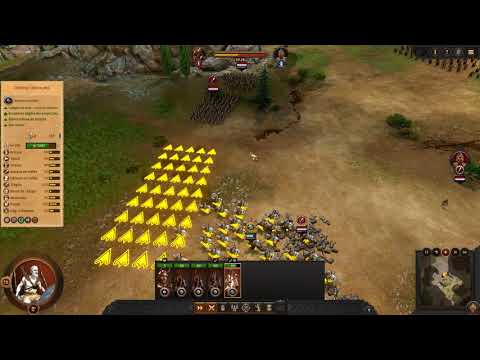 (23 sec)
You are going to tell me : " it's ok they just fall over they dont lose HP". Indeed but when infantry is engaged in melee and you do this, the units can no longer inflict damages (because they fell over, they cant fight) and suffer a significant loss of morale. An other thing; imagine being able to cross a line of heavy infantry like this to fetch the archers defended behind.
I noticed something else : this exploit do some damage when the units retreat.
In multiplayer I'm not sure players will like it when i will do this to them, they wont even be able to react before to realize the entier retreat of their own army.
Let me know what you think about that guys ? And is it fixable ?