So as we have all seen the clip of milkandcookiestotalwar (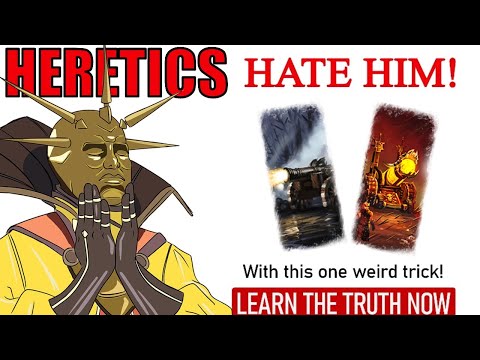 showing how to abuse this new mechanic on artillery, I'd like to leave my suggestions.
Remove this new mechanic for all non-woodland strider units, while making the duration infinite to those that do have this trait.
Why? I don't like this new artillery exploit tactic that is stronger depending on how fast the projectile flies (the faster the projectile, the deeper the unit can be positioned within the forest without penalty) therefore encouraging an even more defensive playstyle.
I love new traits that enable entirely new tactics like vanguard, and since we rarely have dense forest battles I think it would be fun to have a trait that enables an entirely new forest focussed strategy exclusive only to units with the woodland strider trait.
HOWEVER I would change the trait that this trait is ONLY active when the unit firing is INSIDE a forest area, why? because I don't want people shooting through a forest from the opposite side of the forest meaning they use the forest only as missile cover. I want this tactic to only be usable within a forest so you can drive the enemy out of the forest removing their forest missile advantage.

see picture bellow:
https://imgur.com/a/4oQcElo