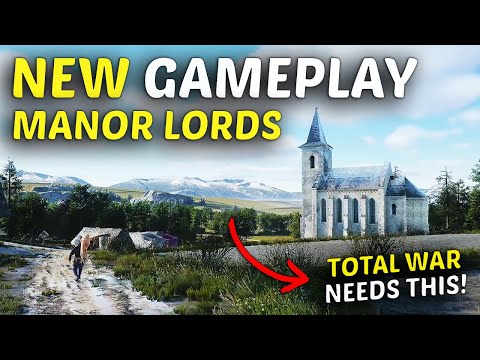 CA shall see this!
I love that impact on charge. It's perfect for Thrones of Britannia though. I love that there is drawback upon contact.
Some units keep on fighting while the rest retreat.
Units stepping backwards if they want to disengage. It's perfect for Alexander Total War. Pikemen shall be able to do this.
Units pushing forward maintaining their cohesion.
Very nice features! Looking forward to Cavalry and Siege mechanics soon.