The Silence & The Fury is now live!
Join Taurox and rampage through the new world, or use Oxyotl's stealth to hunt down the brass bull and rid the world of one more servant of chaos…
Grab it on Steam:
https://store.steampowered.com/app/1556110/Total_War_WARHAMMER_II__The_Silence__The_Fury/
And check out the release trailer here: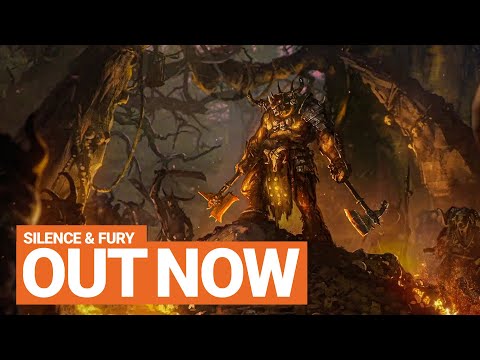 Thank you so much for your patience. Unfortunately there was an issue with Steam which has now been resolved. If you restart your Steam client, you should now be able to access your content.