I watched this video and it made me think a rebellious thought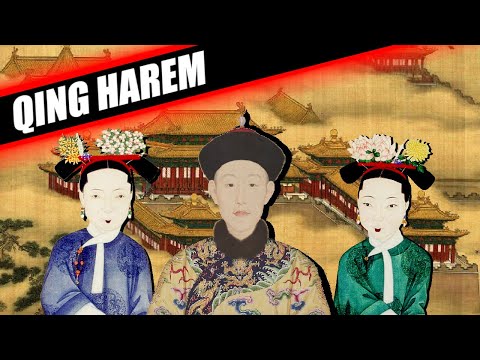 Concubines (in Han Chinese, Manchu, Mongol and Korean history anyway) weren't just play things and it was considered a great honour (if not the 2nd greatest) for a woman to be selected as a concubine of an Emperor, a general or a noble so why did CA disallow such a mechanic? re-writing history and changing things to suit the neo-nazi-like behaviour of certain groups is very shameful, especially for a Game Company. Real life politics should never be brought into games (unless they are games entirely based on the current year).
So... when you (CA) decide to make another game based on Chinese history (preferably not half baked this time). You should throw out all of your weird political/historical censorship stuff and be a little more realistic. It wasn't a problem for Shogun 2 or the other Total War games... so why do this to Three Kingdoms?
"I am the punishment of Tengri, if you had not sinned, he would not have sent me against you." - Chenghis Khan Temujin