Aside from new models and perhaps new animations for Warhammer Plus (which admittedly I still haven't subscribed to due to what I find a lack of content) I think they might be showing off some new games.
For instance: After uploading their announcement for Warhammerfest, Fatshark released this video: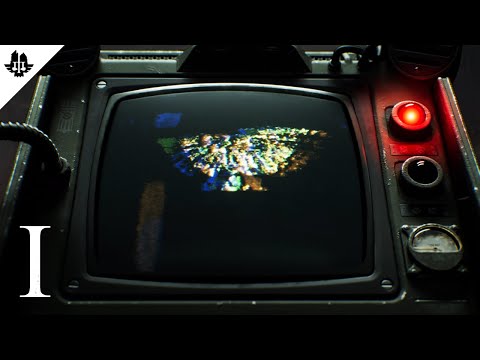 I believe that they will possibly be showing some Darktide gameplay. If that's the case, then perhaps video game reveals and gameplay?
Do you think that we might be getting some Total Warhammer III news next week?