There's been a topic that's been bugging me for a while now, and Enticity posted a video on it, so I thought it's a nice way to illustrate my point without really doing any hard work, since he's done it for me, pretty much.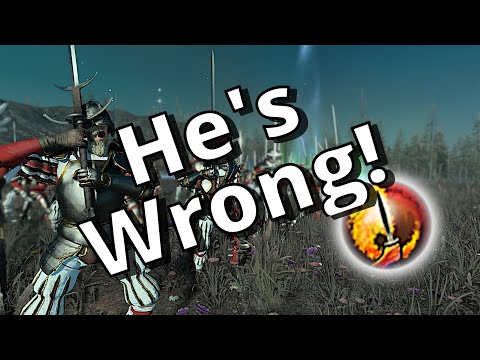 What the video shows is that pretty much in all cases, it is much more efficient to use damaging spells than buffing spells. And that is very wrong.
First of all, buff spells require an investment in units, obviously. You can't buff air. So, you invest in a mage and a spell and a unit, compared to damage spells where you only invest in a mage and a spell.
Secondly, with damage spells, you take into account positioning of your mage and an enemy unit. With buff spells, you need to take into account both those things as well, plus the position of your own unit.
Thirdly, it is most often easier for an opponent to deny you opportunity to gain value from a buff spell.
That doesn't really make sense, and I think it should be looked at.